Eastern Oregon Film Festival celebrates its Thirteenth Annual Festival, #EOFF2022, October 20-22 in La Grande, Oregon. The festival is stoked to get fully back in-person and to gather around amazing film and music. Each night of the festival plan to attend after-parties at HQ, 112 Depot Street to cleanse your palette after tasting divine cinema. You can view the entire schedule of events and get tickets here: https://www.eofilmfest.com/tickets/
HILLFOLK ELECTRIC NOIR • 10/20 • HQ
Gather together at HQ for the first of three afterparties on Thursday night, October 20 beginning around 9pm – and really heating up after the opening night films conclude, enjoy burn barrels, beer garden, and live music from Boise, Idaho's HILLFOLK ELECTRIC NOIR! These festival bards have been playing EOFF since the beginning – this year they come with Jason Beek. He also plays drums for Eilen Jewel , and frontman Travis Ward will be sporting an electric guitar!
"Grab a drink, sit down, take a breath, have a listen for a moment, an hour, a night, because here they come with their earnest musical narratives of the back alleys, the open range, the hollow, the front porch, the lives behind the love, want, fear and fracture of a world that despite all adversity remains, within their songs, hopeful, thoughtful, jubilant."

The band deems their sound Junkerdash – part folk, part bluegrass, part string-band blues, part punk, and most certainly wholly kickass. Bourbon and the Western Swing are a recommended pairing with Hillfolk's Junkerdash, we're told, which seems spot-on.
Fronted by multi-instrumentalist, singer and songwriter, Travis Ward, this trio of neo-traditionalists includes Alison Ward on musical saw, washboard, banjo, and purely gorgeous vocals, as well as Mike Waite keeping the heartbeat, rhythm and flow alive on double bass.
John Doe (X, the Knitters), patron saint of the American Dream, once said, "If John Steinbeck owned a speakeasy, Hillfolk Noir would be the house band." Amen.
MYLO BYBEE • 10/21 • HQ
Friday night, October 21, beginning around 9pm, come party with Boise, Idaho trio Mylo Bybee. A polished and hard hitting alternative/indie rock sound similar to Manchester Orchestra, Silversun Pickups and Death Cab for Cutie.
Lead singer Tyler Schlagenhauf evokes melodic symphonies with his crisp vocal delivery, while staying true to an independent sound. Bass player Wes Schlagenhauf and drummer Jason Guadalupe create a deep rhythm section elevating the band's unconventional and energetic style.
"The music sweeps you up into the soundscape with the easy vibes of the opening only to enthrall you with a more upbeat chorus" – The Other Side Reviews
Mylo Bybee signed with ZMI Arcadia Recordings in 2022 and their debut EP was remastered (by Simon Gibson at Abbey Road Studios) and released worldwide in partnership with ZMI Arcadia Recordings / Ingrooves / Universal Music Group.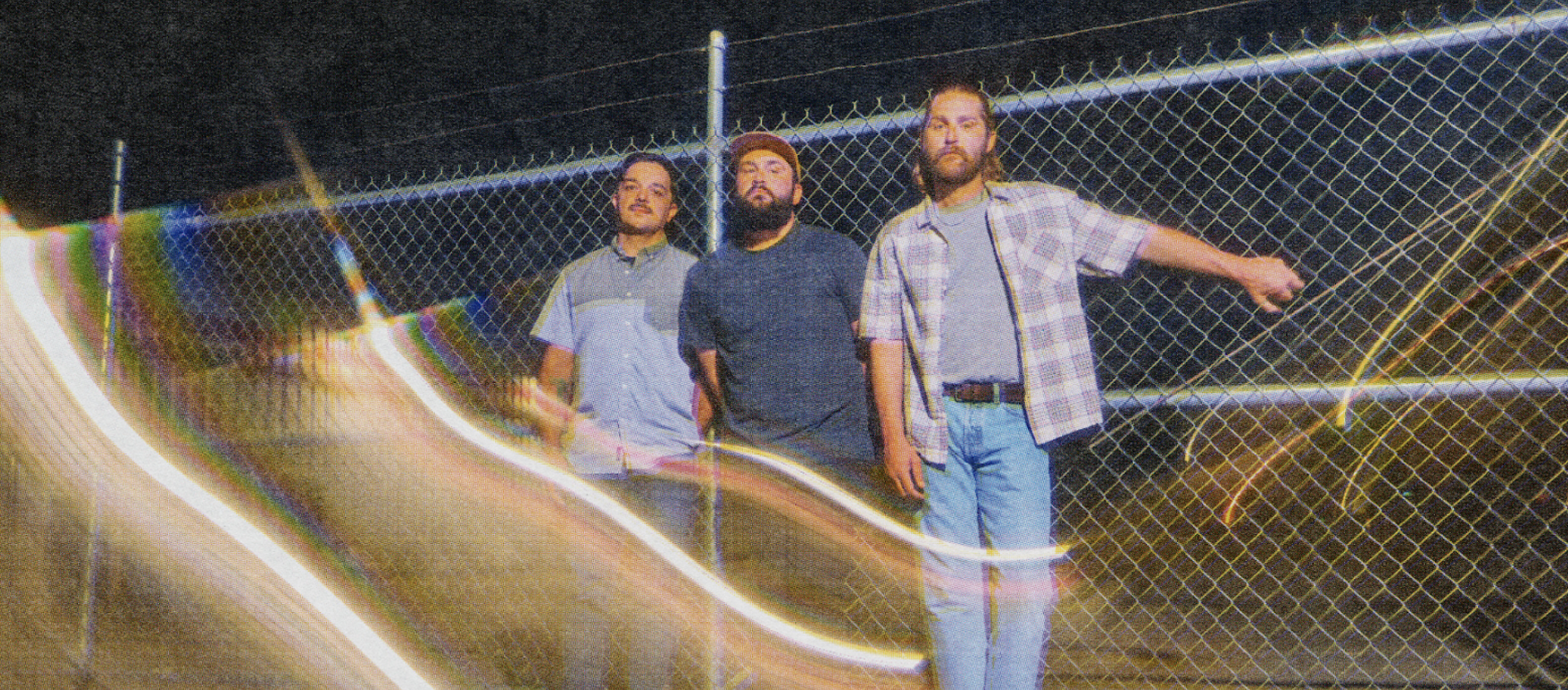 BAG OF HAMMERS • 10/22 • HQ
To wrap up the festival and help us shake loose, Saturday, October 22, La Grande's own Bag of Hammers will push us over the edge. Bag of Hammers consists of two people, 5 instruments, a loop station and a sweet dirty dance party. Every show is unique, because Luke McKern and Holly Sorenson create layers of improvised instrumental grooves and familiar vocal hooks right before your eyes that will leave you with nothing else to do but move that body – perfect fit for after spending the day(s) watching incredible film. Come dance you pants off at HQ and help us wrap up the weekend in celebration!
HQ
112 Depot Street
La Grande, Oregon